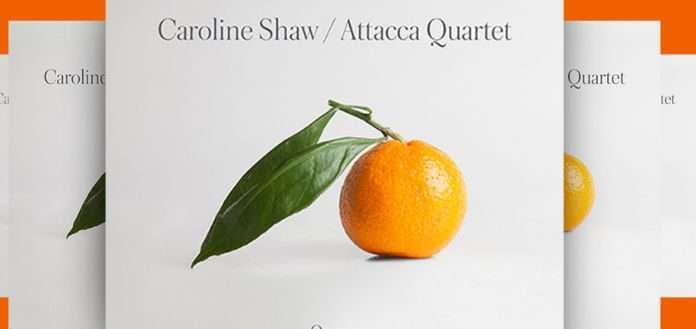 And the winners are in!
The following 5 lucky VC members will each be receiving a newly-released fresh-off-the-press CD copy of the VC Artist Attacca Quartet's new album Caroline Shaw: Orange – courtesy of New Amsterdam & Nonesuch Records. 
The disc features six of Pulitzer Prize–winning composer Caroline Shaw's celebrated works for string quartet – including Entr'acte, Valencia, Plan & Elevation, Punctum, Ritornello 2.sq.2.j.a' – and Limestone & Felt.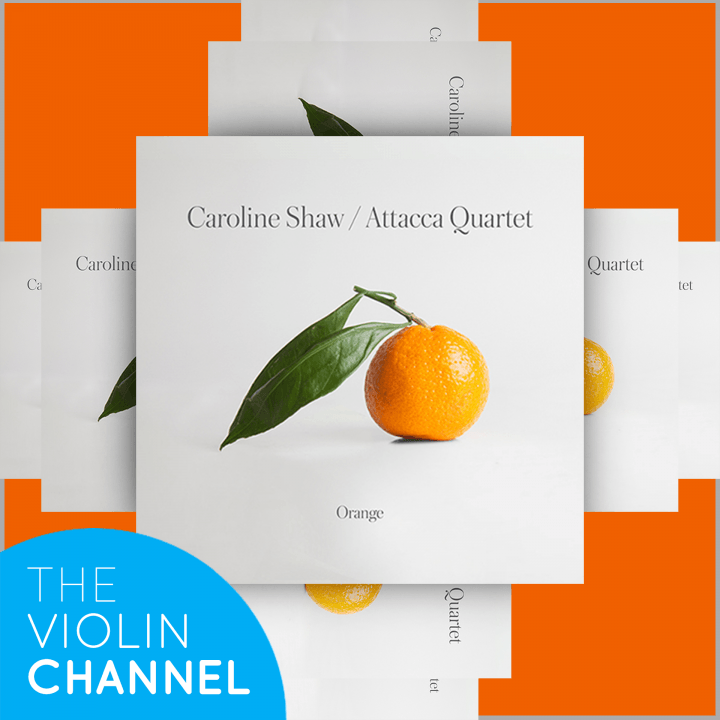 Charlotte Goica from Romania
Greg Breen from the United States
Marcus Lloyd from Australia
Yaron Lee from Canada
Kristin Hsu from the United States
Congratulations to our winners and please stay tuned for more exciting VC giveaways.