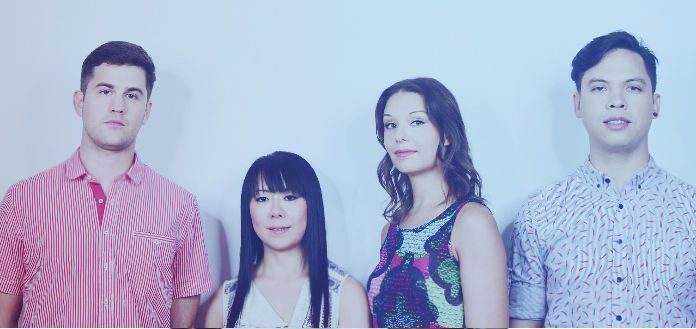 It has been announced this week that the VC Artists Attacca Quartet will join the roster of Polyarts, in London, for European and global general management - effective immediately.
Comprising violinists Amy Schroeder and Keiko Tokunaga, violist Nathan Schram and cellist Andrew Yee, the New York-based ensemble are former recipients of distinguished prizes at the Osaka, Melbourne and Coleman International Chamber Music Competitions
Previously managed by Judson Management, in New York, the Attacca Quartet has served as the Juilliard Graduate-Resident-String-Quartet and as New York's Metropolitan Museum of Art's Quartet-in-Residence.
"We couldn't be more thrilled to be expanding our musical work across the globe with such a unique and genre bending organization as Polyarts," the Attacca have told The Violin Channel.
VC ARTISTS ATTACCA QUARTET | JANÁČEK | STRING QUARTET NO. 2 "INTIMATE LETTERS" | 3RD MVT | 2017