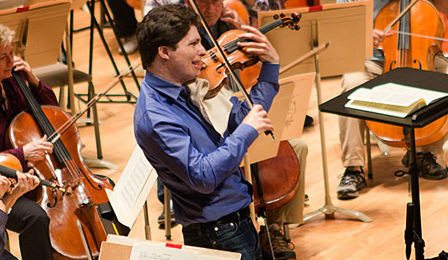 And the winners are in!
The following 5 lucky VC members will each be receiving a fresh-off-the-press autographed copy of VC 'Artist' Augustin Hadelich's new album 'Bartok/Mendelssohn'.
Recorded with conductor Miguel Harth-Bedoya and the Norwegian Radio Orchestra, each disc contains Bartok's 2nd and Mendelssohn's Violin Concertos.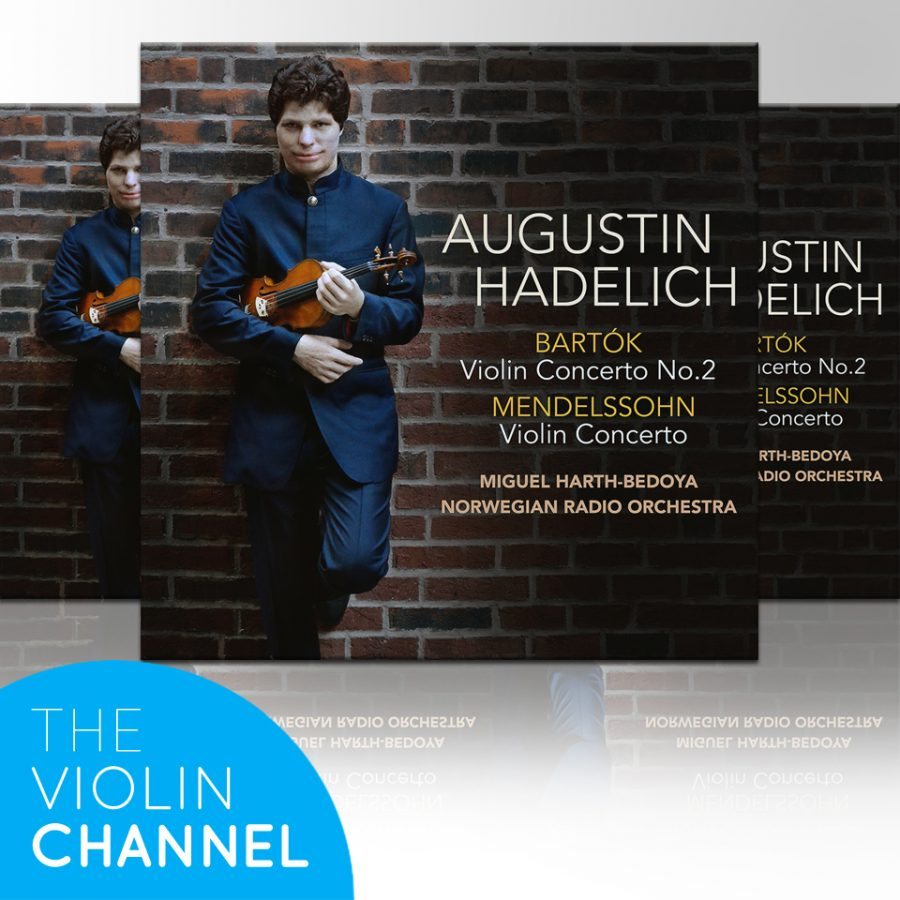 Dennis Costello from Malaysia
Denis Shaw from the United States
Lauren Yeoh from Taiwan
Grace Evans from Australia
Alastair Futado from the United States
Congratulations to our winners and please stay tuned for more exciting VC Giveaways!