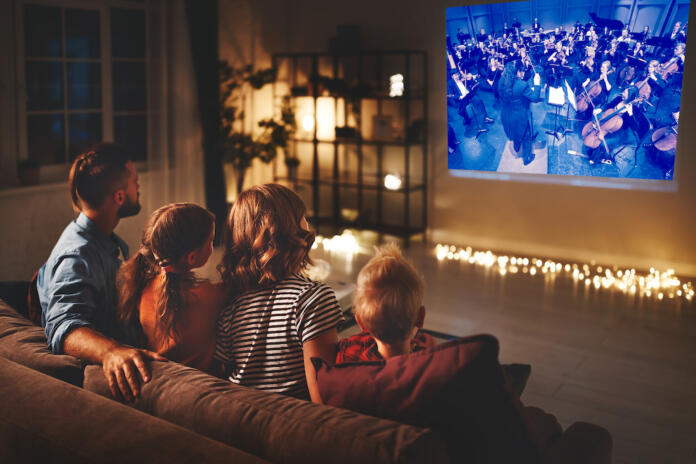 The report analyzes how Australian audiences interact with the arts online, as well as how artists and companies have adapted to move beyond the physical performance space.
Beginning with the rise of digital platforms since 2000, and looking at how audiences engage with performances and art exhibitions from their homes, the engagement saw a large growth during the COVID-19 pandemic.
According to Limelight, the report highlighted five key factors in regard to engagement with digital performances:
There is a rising blurring of the line separating 'artist' and 'audience' as online engagement with the arts increases.

The expectations of the audience are changing, including desiring the ability to directly engage with performers or other audience members, such as commenting or live chatting.

For many, live performances are no longer about "in-person" attendance, rather about experiencing the performance with other people in the same space simultaneously

Audiences now expect to have access to the arts and culture at a low cost.

While this technology enables much wider access to content, it does not equate to equal access. There is still work needed in order to establish even distribution and access across all socioeconomic groups, ages, and locales.
"We now have literally at our fingertips almost infinite possibilities to discover, connect, engage and create culture online," said Australia Council CEO Adrian Collette.
"We have seen, particularly throughout the pandemic, how digital technologies have enabled more people to access the arts and cultural experiences."