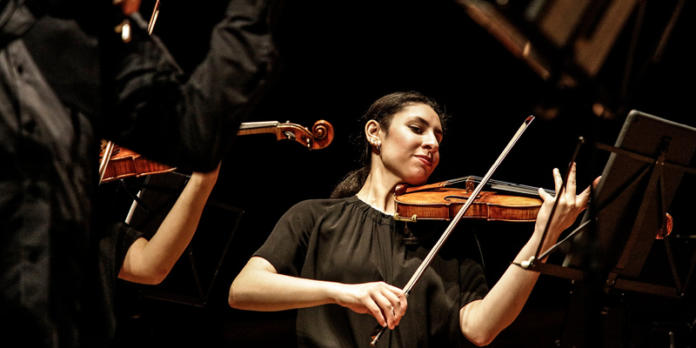 The Australian Chamber Orchestra, in Sydney, Australia has this week announced the 7 young string musician to take part in their 2020 Emerging Artists Training Program.
This year's Emerging Artists are:
Violinist Amanda Chen
Violinist Phoebe Gardner
Violinist Tim Yu 
Violinist Leanne McGowan
Violist Dana Lee 
Cellist Daniel Smith 
Double Bassist Rohan Dasika
Following the highly competitive audition process, the 7 young musicians will work with the Australian Chamber Orchestra in rehearsal and performances – and will be offered extensive mentoring by members of the ensemble.
"I am really excited to work with my mentor, ACO violinist Aiko Goto, and other ACO musicians this year ... their absolute commitment to the music inspires me to be bold and push the boundaries both technically and artistically in my own music making," violinist Phoebe Gardner has this week said.