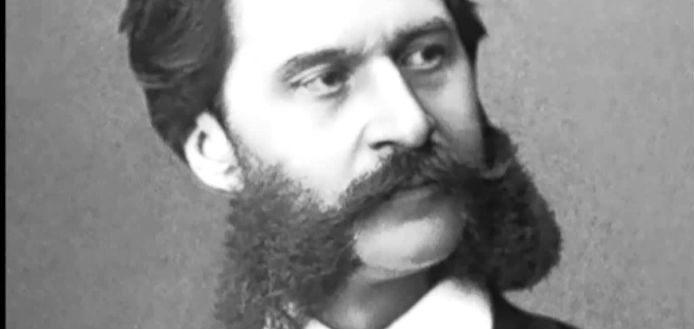 Austrian composer Johann Strauss II was born on this day in 1825.
The son of Johann Strauss Sr, Strauss Jr composed over 500 waltzes, polkas, quadrilles - and is affectionately known as 'The Waltz King'.
His signature works include The Blue Danube, Kaiser-Walzer, Tales from the Vienna Woods, the Tritsch-Tratsch-Polka - and the Pizzicato Polka.
JOHANN STRAUSS II | PIZZICATO POLKA | MARISS JANSONS & VIENNA PHILHARMONIC ORCHESTRA | 2012