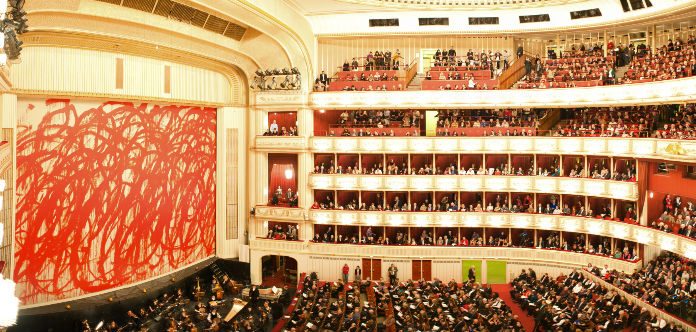 The Vienna State Opera has this week announced record revenue ticket sales for the 2016-17 season - an increase of almost half a million Euros on the previous year.
The Austrian opera company has indicated last season a total of 601,532 tickets were sold to 390 operas, children's operas, ballets and matinees performances - generating an impressive €35,205,803.24 (US $40,121,765.58) in total ticket sales revenue.
The encouraging figures also indicated that during the 2016-17 season over 17,000 children attended live performances within the venue.