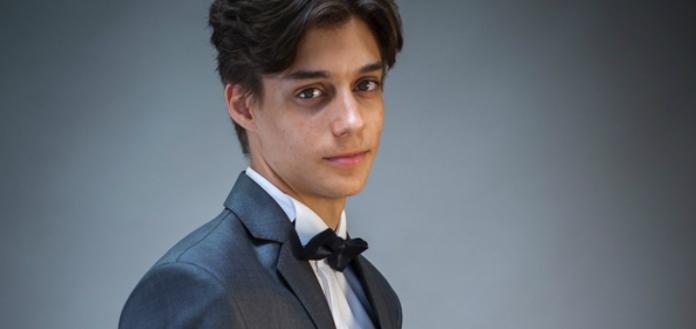 20-year-old Martin Zayranov from Bulgaria has this week been awarded 1st prize at the 2019 Grazyna Bacewicz International Violin Competition - in Łódź, Poland.
A student of Anton Sorokow at the Vienna University of Music, Martin is a former prize winner at the Ginette Neveu, Varna and Jeunesse Musicale international violin competitions.
2nd prize was awarded to Aleksandra Kuls from Poland.
Joint 3rd prize was awarded to Woo Hyung Kim from South Korea - and Marta Gidaszewska from Poland.
The 2019 jury comprised: Łukasz Błaszczyk (Chairman), Eszter Haffner, Adam Balas, Lusławice Bartosz Bryła, Alexey Koshvanets and Szymon Krzeszowiec.