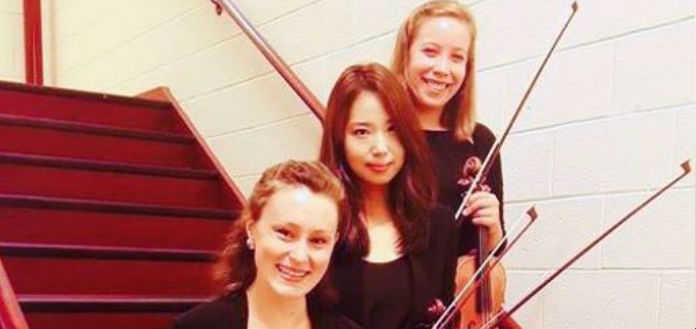 The Baltimore Symphony has today announced the appointment of 3 new section violinists  - Audrey Wright, Sunjoo Park and Holly Jenkins.
A recent graduate of the New England Conservatory and New World Symphony Academy, Audrey is currently completing her Doctoral studies at the University of Maryland School of Music.
Sunjoo is a recent graduate of the Seoul National University, Colburn School and Carnegie Mellon - and Holly a recent graduate of Oberlin College.
"We're pleased and proud to welcome three new violinists to our family... " the ensemble's Facebook page has announced.