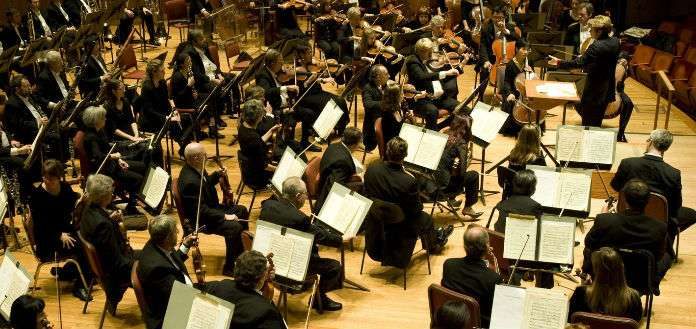 The Baltimore Symphony has this week announced the appointment of violinists Jeremías Sergiani-Velázquez, Chelsea Kim and Agnes Tse to its ensemble.
Jeremias, who will join the orchestra's 1st violin section, is a graduate of the New England Conservatory and The Juilliard School - and has recently served as Guest Concertmaster with the Atlanta Symphony.
Chelsea, a graduate of Rice University's Shepherd School of Music and The Juilliard School, and Agnes, a graduate of The Juilliard School, will both join the ensemble's 2nd violin section.
"The Baltimore Symphony maintains a rigorous audition process, and after reviewing hundreds of candidates, we are delighted to be joined by these exceptional artists," Symphony President Peter Kjome has said.