Baltimore Symphony Fires Principal Flautist Over COVID Conspiracy Theories
Emily Skala, who has been dismissed for re-posting COVID-19 conspiracy theories, is consulting with her lawyers and intends to challenge the decision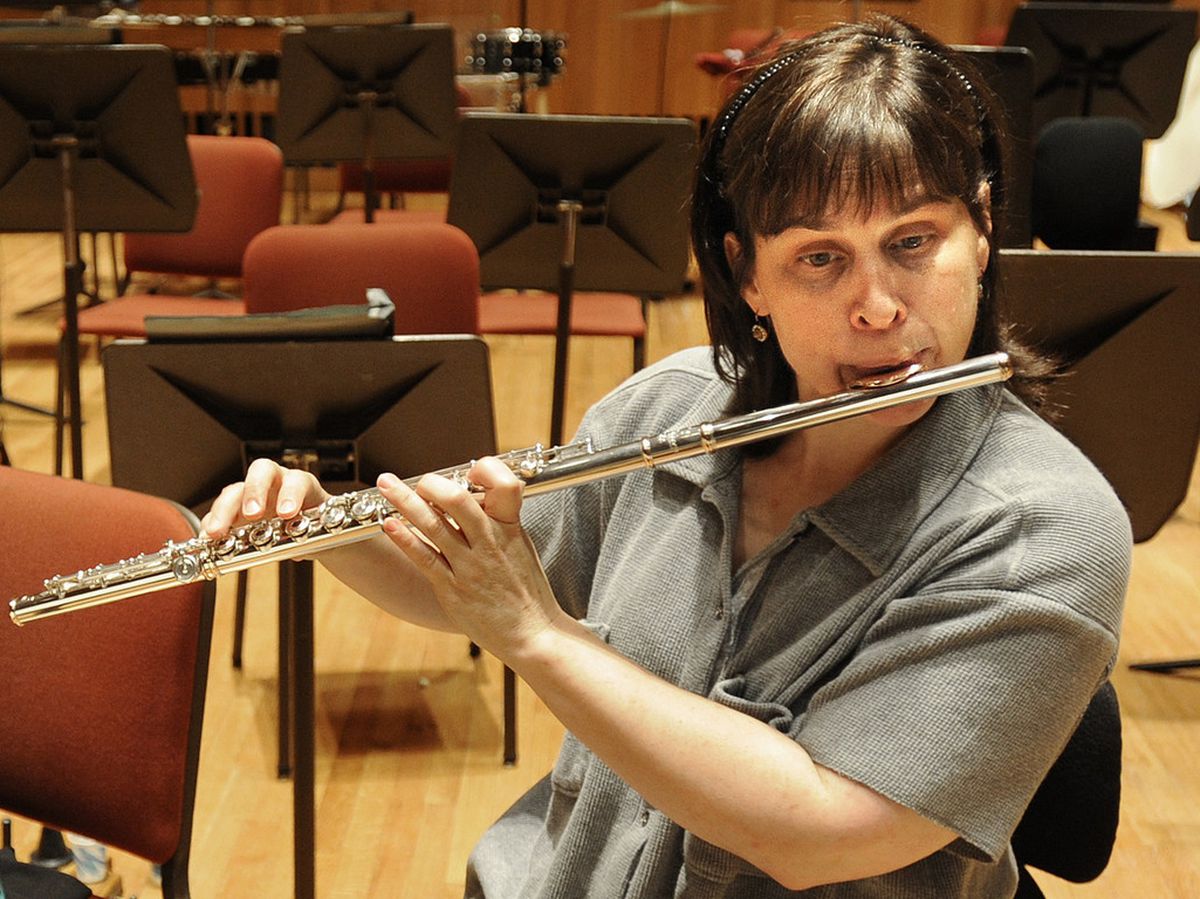 After holding her position for over three decades, the Principal Flute of the Baltimore Symphony Orchestra (BSO), Emily Skala, was fired following a second instance of spreading misinformation related to COVID-19 on social media.
The dismissal follows a string of incidents, some related to Skala's conduct on social media and others to her general conduct in and around the orchestra. The BSO has only specified the social media posts as the reason for the dismissal, as Skala shared a range of posts that questioned the efficacy of vaccines and face masks.
Skala had also refused to comply with some of the BSO's pandemic safety precautions. In an incident on July 23, Skala refused to wear a mask and would not provide evidence of having taken a COVID-19 test. Both of these precautions were required by the orchestra's policy.
In a piece published by the Baltimore Sun, Skala claimed that the social media posts derived from peer-reviewed studies, and "weren't chosen to be presented on our mainstream channels."
Skala's colleagues have publicly criticized her attitudes. In 2020, singer Melissa Wimbish, who previously worked with the BSO, publicly leaked an email sent by Skala to BSO players following an online meeting. In the email, Skala criticized the orchestra's public support for the Black Lives Matter movement for being "too political." In addition, she shared posts questioning the legitimacy of the 2020 presidential election.
In February of 2021, the BSO tweeted "Ms. Skala does not speak for the BSO, nor do her statements reflect our core values or code of conduct grounded in humanity and respect."
Skala told the Associated Press that the orchestra had "violated her constitutional rights," including free speech. She is pursuing legal action and is also planning to file a complaint through the orchestra's union, the Musicians' Association of Metropolitan Baltimore.
"Ms Skala has had discipline imposed upon her over these past few months for violating several policies," said the BSO in a statement. "Unfortunately, she has repeated the conduct for which she had been previously disciplined, and dismissal was the necessary and appropriate reaction to this behavior."