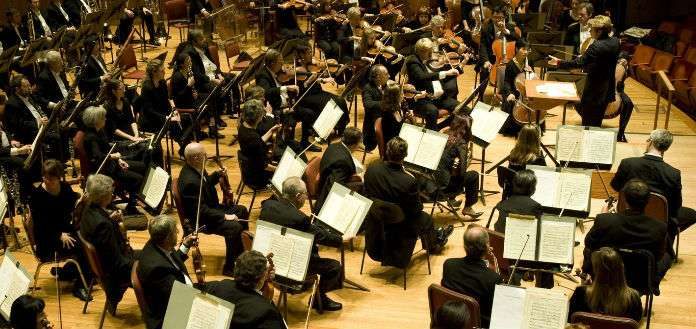 It has been announced this week that the Baltimore Symphony Orchestra, in Maryland, United States will cancel all upcoming summer concerts - shortening its current season from 52 weeks to just 40.
The orchestra has struggled financially in recent years - with some estimates suggesting the ensemble has lost more than US $16 Million over the past decade.
"We are making a decision that is necessary to preserve the Baltimore Symphony ..." Orchestra CEO Peter Kjome has this week told local media.
"These decisions were extremely difficult to make and were not entered into lightly ... if the BSO is going to survive, our business model needs to change - and that change begins in earnest today," he has said.
"We are stunned and grieved on behalf of our beloved BSO ... we will keep making music with passion as long as management keeps the lights on and the doors unlocked ... " percussionist and Co-Chairman of the BSO Players, Brian Prechtl has this week said.
"When you change an orchestra from 52 weeks to 40, and cut pay by that much, it's going to change the kind of players who come here - some great players will leave," he has said.