Germany's Bamberg Symphony Extends Chief Conductor Jakub Hrůša Through Until 2026
The Bamberg Symphony has announced the contract extension of Chief Conductor Jakub Hrůša - through until the end of the 2025/2026 season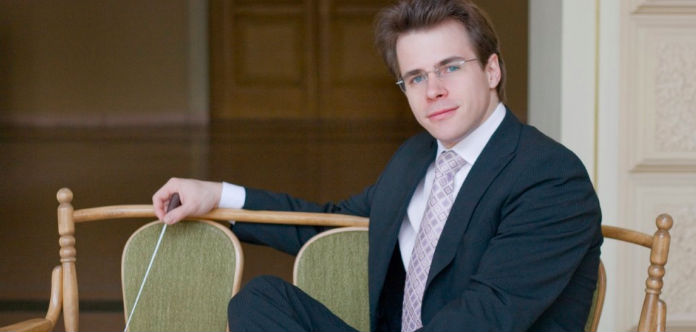 The Bamberg Symphony Orchestra, in Bamberg, Germany has this week announced the five year contract extension of Czech-born Chief Conductor Jakub Hrůša - through until the end of the 2025/2026 season.
"I am delighted that Jakub Hrůša has now extended his contract, and so will remain as Chief Conductor of the Bamberg Symphony through the 2021 to 2026 seasons ..." Bavarian State Minister for the Arts and Sciences Prof. Dr. Marion Kiechler has said.
"Under his direction, the Bavarian State Philharmonic has continued its artistic journey with spectacular success and is a world leader among Bavaria's symphony orchestras," she has said.
A graduate of the Prague Academy of Performing Arts, Jakub currently, in addition, serves as Principal Guest Conductor of the Czech Philharmonic and the Tokyo Metropolitan Symphony.
"During the past two years, I've learned that Bamberg is a place in our world where things work better than one can ever dream of ... it is truly an extraordinary place of inspiration, focus, and joy – and the central reason for me, of course .... is its orchestra ..." the 36-year-old conductor has said.