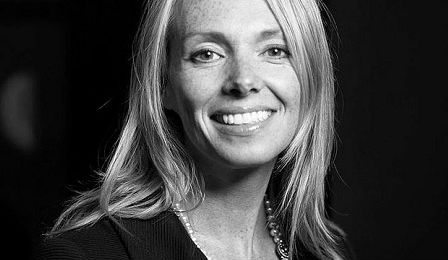 British barrister Kate Blackwell QC, who was named in the media and came under public criticism after violinist Frances Andrade took her own life following her intense questioning, has appeared in a British court facing speeding offences - making claim she should not be banned from driving due to a fear of reprisals on public transport.
Blackwell, 44, who recorded a driving speed of 63mph in a 40mph on September 3rd, has made claim she and her family have received threating letters following the high profile case - and she held a grave fear of retribution should she be forced to take the bus.
Frances Andrade, 49 commited suicide after giving evidence against Blackwell's client, former Chetham's School of Music head, Michael Brewer – who was later convicted and sentenced over historical sexual abuse against her.
Blackwell was yesterday banned from driving for six months and ordered to pay £750 in fines and costs - although this has been suspended pending appeal.