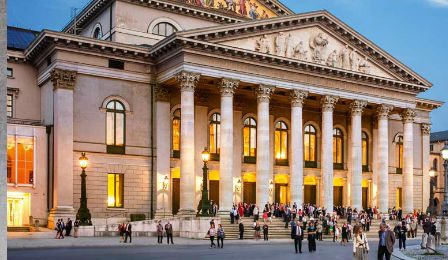 A former Orchestra manager of the Bavarian State Opera has been handed a 1 year and 10 month suspended jail sentence, in a Munich court - for the possession and distribution of marijuana and ecstasy.
Identified only as 'Daniel M', it's believed the man avoided incarceration only as he cooperated with the authorities - including the identification of other employees involved with the opera house trade.
Daniel M, who was fired from his position in November 2014, outlined how his drug dependency developed whilst working in the Stuttgart Opera House in the 1990s -  going on to suggest illicit drug use was rife within the opera industry.
Further arrests are believed to be pending.