Britain's BBC Concert Orchestra Announce New Principal Conductor
The BBC Concert Orchestra has announced the appointment of British conductor Bramwell Tovey as their new Principal Conductor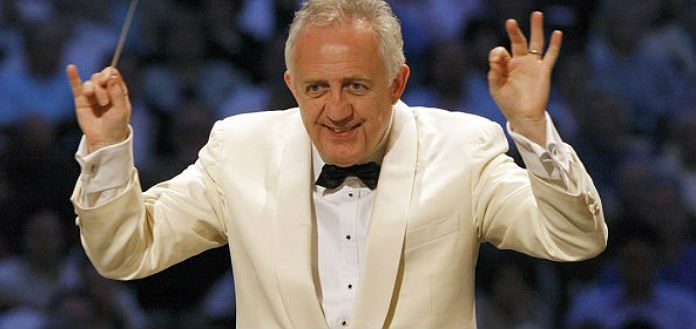 The BBC Concert Orchestra has announced the appointment of British conductor Bramwell Tovey as their new Principal Conductor - effective from January 2018.
One of the British Broadcasting Corporation's five radio orchestras, the ensemble's primary role is to produce music for radio broadcast - a mixture of classical music, light music and popular numbers.
Maestro Tovey, 64, perviously served as Music Director of the Luxembourg Philharmonic Orchestra - and has served as Music Director of the Vancouver Symphony Orchestra since 2000.