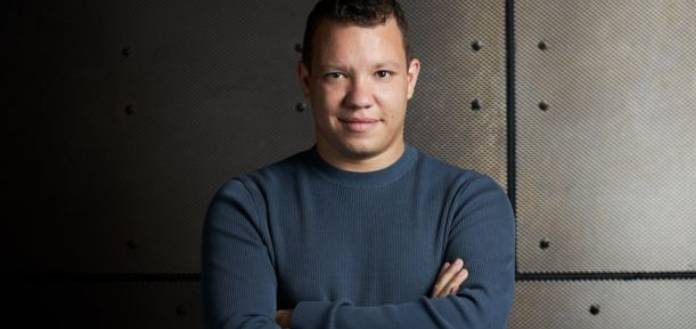 The BBC National Orchestra of Wales, in Cardiff, Wales, has this week announced the appointment of 29-year-old American conductor Ryan Bancroft as its new Principal Conductor – effective from the commencement of the 2020-2021 season.
A graduate at the Californian Institute of Arts and the Scottish Royal Conservatoire, Ryan was awarded 1st prize at the 2018 Malko Competition for Young Conductors, in Copenhagen.
"I am beyond grateful to the extraordinary artists and staff at the BBC National Orchestra of Wales for their warm welcome ..." Ryan has this week said.
"My passion is for the people who play music and the audiences who love it ... that puts me in excellent company here in Wales,' he has said.
He will join conductor Tadaaki Otaka in the role.