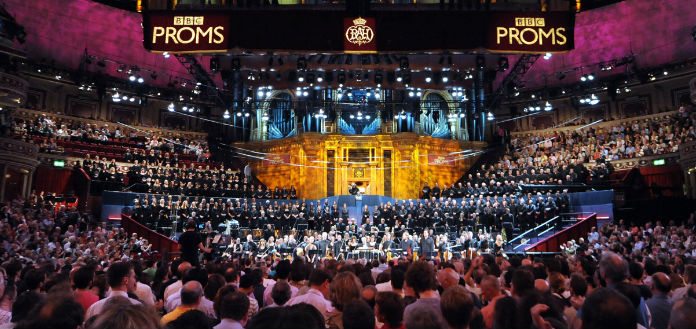 The BBC Proms Festival, in London, has this week announced its plans for the 2020 summer season - to commence on the 17th of July.
The altered season, due to the current COVID-19 social distancing restrictions, will include 8 weeks of television, radio and online broadcasts from the Proms archives - plus two weeks of live performances for audiences at London's Royal Albert Hall.
The festival's iconic 'Last Night of the Proms' celebration is scheduled to take place on the 12th of September - in front of a live audience.
"These are extraordinary times for our nation and the rest of the world, but they show that we need music and the creative industries more than ever ..." BBC Proms Director David Pickard has this week said.
"This year it is not going to be the Proms as we know them, but the Proms as we need them ... we will provide a stimulating and enriching musical summer for both loyal Proms audiences and people discovering the riches we have to offer for the first time," he has said.