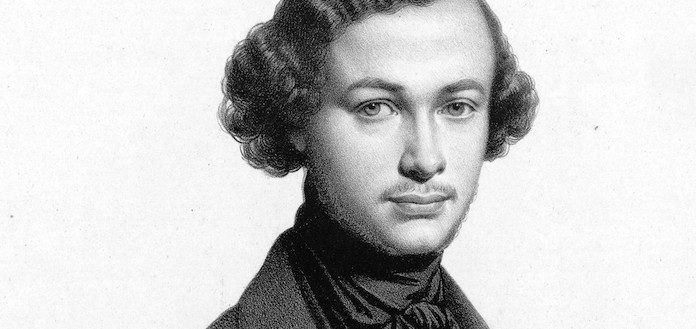 Belgian composer and violin virtuoso Henri Vieuxtemps died on this day in 1881 - aged 61.
A protege of Charles de Bériot, he is remembered as one of the most celebrated violinist-composers of the 19th Century.
His major contributions to the string repertoire include 7 violin concertos, 2 cello concertos, 3 string quartets, a viola sonata – and a variety of virtuosic show pieces.
VC ARTIST NIKITA BORISOGLEBSKY | VIEUXTEMPS VIOLIN CONCERTO NO.5 | CLEMES SCHULDT & MARIINSKY THEATRE SYMPHONY ORCHESTRA