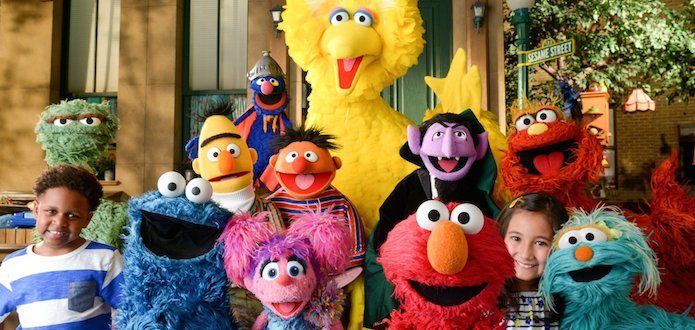 Beloved children's tv show Sesame Street began on this day – 47 years ago.
The recipient of 8 Grammy Awards and 153 Emmy Awards, a 1996 survey found that 95% of all American preschoolers had watched the show by the time they were three years old.
YO-YO MA | SESAME STREET | THE JAM SESSION 
KRONOS QUARTET | SESAME STREET | WHAT IS A STRING QUARTET?
ITZHAK PERLMAN & TELLY | SESAME STREET
Comments
comments