SAD NEWS | Former Berlin Phil Principal Cellist Eberhard Finke Has Died
Former Berlin Philharmonic Principal Cellist, Eberhard Finke has died - aged 96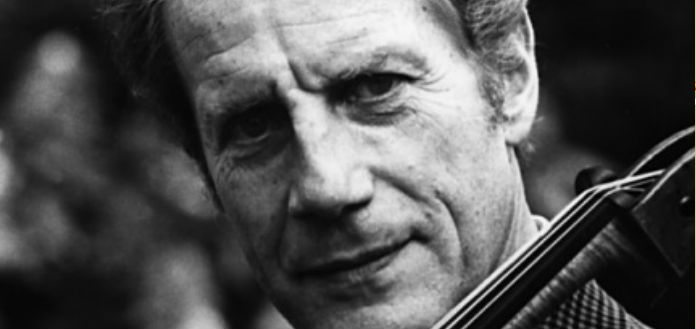 German cellist Eberhard Finke has passed away - aged 96.
He served as Principal Cellist with the Berlin Philharmonic from 1950 until his retirement in 1985 - and was a founding member of the '12 Cellos of the Berlin Philharmonic' ensemble.
A student of Ludwig Hoelscher and Enrico Mainardi, he also served a long term teaching Professorship with the Berlin University of the Arts.
Our condolences are with Mr Finke's family, friends, colleagues and students.