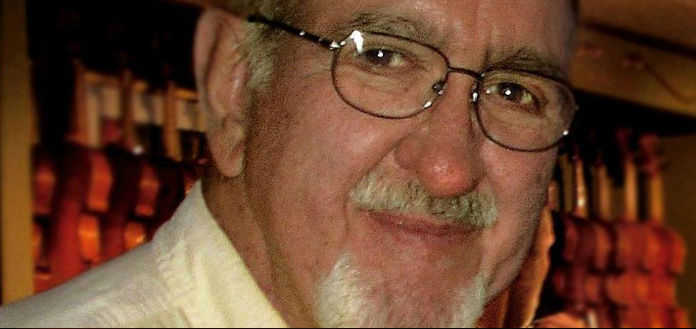 Former Hartford Symphony Orchestra Concertmaster, Bernard Lurie has passed away - aged 82.
As student of Raphael Bronstein, he served a long term teaching position on faculty at the Hartt College of Music, in Connecticut, USA -  and conducted the Greater Hartford Youth Orchestra for more than 25 years.
His former students continue to perform in major symphony orchestras and chamber groups around the world.
Our condolences are with his family, friends, colleagues and students.