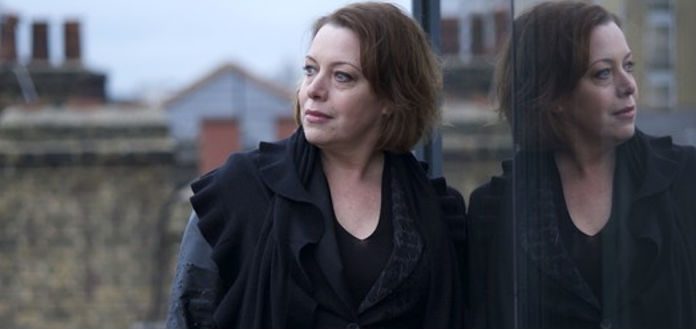 It has been announced today that Swedish soprano Nina Stemme has been awarded the coveted US $1 million 2018 Birgit Nilsson Prize - the largest cash bursary in classical music.
Endowed by legendary Swedish Wagnerian soprano the-late Birgit Nilsson, the cash prize is 'awarded approximately every three years to an active singer, conductor or institution for outstanding achievements in the field of opera or concert'.
The 55-year-old has performed leading Wagnerian and Strauss roles internationally at the world's major opera houses - including the Metropolitan Opera, La Scala, Wiener Staatsoper, Opera Bastille and the Royal Opera Houses in London and Stockholm.
NINA STEMME | WAGNER | GÖTTERDÄMMERUNG | FLIEGT HEIM, IHR RABEN | KENT NAGANO & BAVARIAN STATE ORCHESTRA | 2012
"It is a great honour to be recognized for my work ... but it is even greater to be recognized in my home country by a world-renowned organization that bears the name and carries the legacy of a legend … my idol Birgit Nilsson ..." Nina has said.
"As this is her centenary, receiving this award becomes a most humbling and extraordinary honour," she has said.
Inaugurated in 2009, previous Birgit Nilsson prize recipients include Plácido Domingo, Riccardo Muti and the Vienna Philharmonic Orchestra.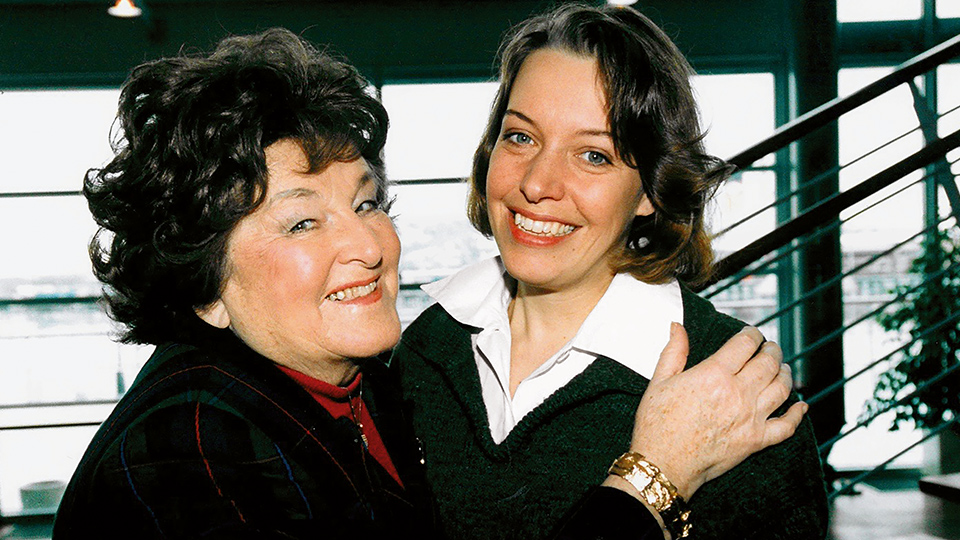 THE-LATE BIRGIT NILSSON AND NINA STEMME, 1996