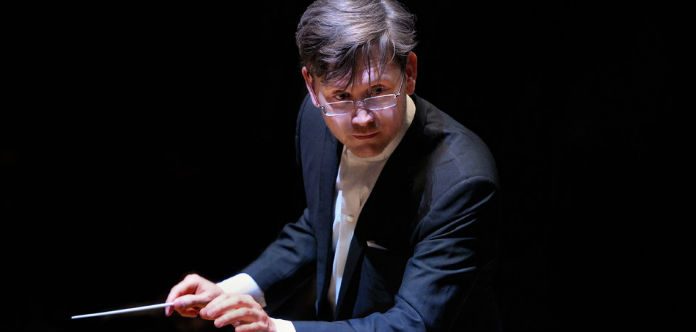 The City of Birmingham Symphony Orchestra has today announced the contract extension of British Assistant Conductor Jonathan Bloxham – through to the conclusion of the 2017/18 season.
"It's been wonderful to work with Jonathan ... his warmth and humanity matches perfectly with the CBSO ... we are very glad that we will continue to work with him in the 17-18 season," Music Director Mirga Gražinytė-Tyla has said.
"After an incredible first season with the CBSO, I am thrilled to be staying on as Assistant Conductor ... the support of Mirga and the players is so encouraging in my development as a conductor," Jonathan has told The Violin Channel.
A cello and conducting graduate of London's Royal College of Music and the Guildhall School of Music, Jonathan was appointed to the position in June 2016 - originally on an initial one year contract.
In addition during the upcoming season, the 28 year old will serve guest engagements with the Malaysian Philharmonic Orchestra, Dublin RTE Concert Orchestra and the BBC Scottish Symphony Orchestra.