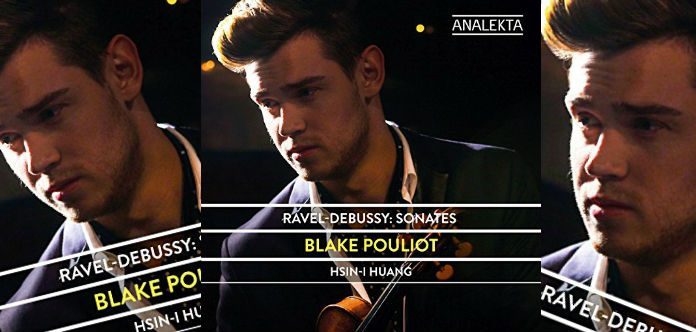 And the winners are in!
The following 5 lucky VC members will each be receiving a fresh-off-the-press personally-autographed CD copy of VC Young Artist Blake Pouliot's debut albums: Ravel-Debussy: Sonates - courtesy of Analekta Records.
Recorded with internationally acclaimed pianist Hsin-I Huang, the disc features Ravel's 2nd Violin Sonata and Tzigane plus Debussy's Violin Sonata and Beau Soir.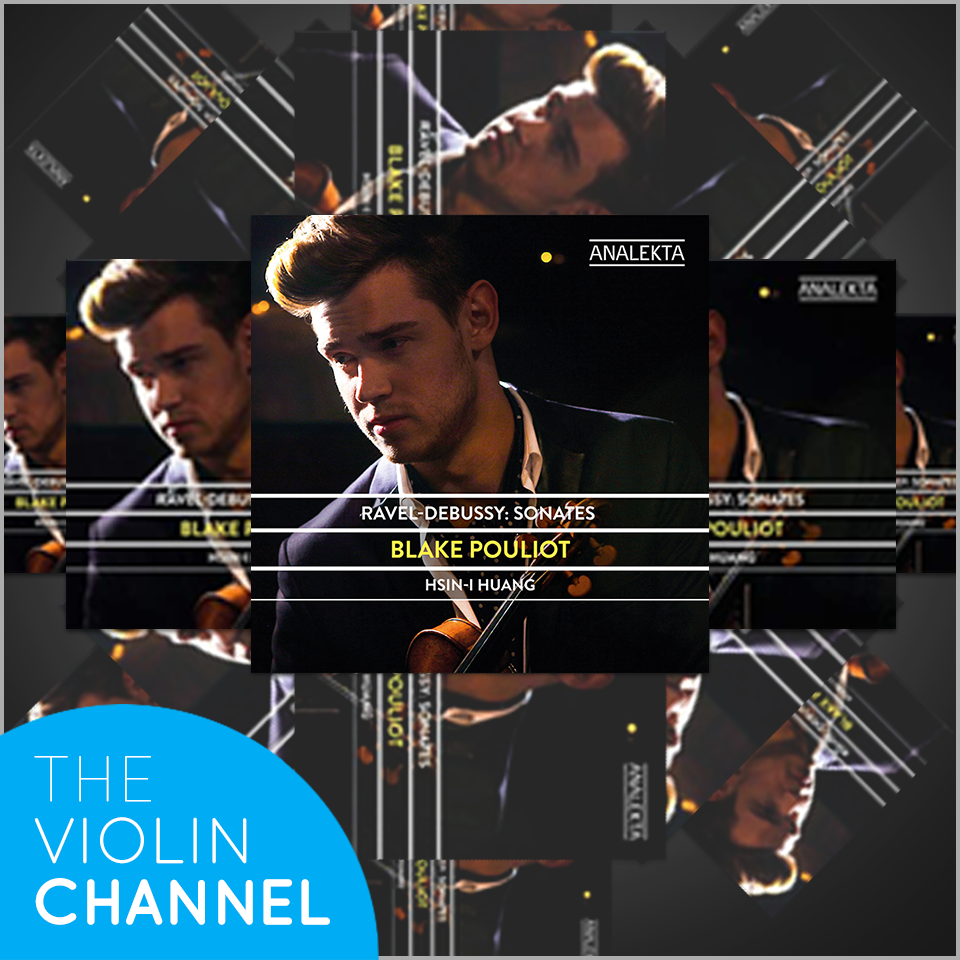 Natalie Kent from the United States
James Webb from Australia
Stuart Dademo from the United States
Pedro Ramos from Mexico
Tyler Dorph from Canada
Congratulations to our winners and please stay tuned for more exciting VC giveaways.
Track previews available now on Amazon and iTunes: