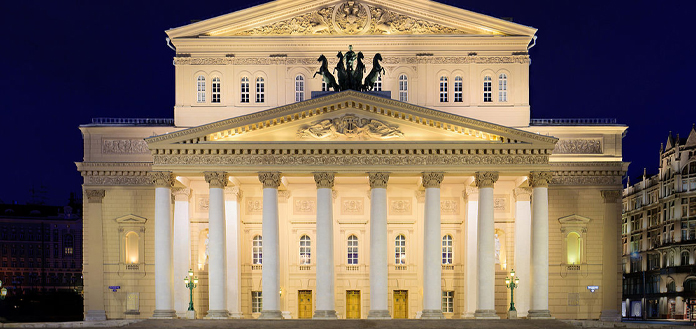 Director of the Bolshoi Theater, Vladimir Urin, expressed concern for foreign tours even after March 2022.
The theater lost a great deal of income due to the pandemic, with some reporting over $17 million.
With the surge of COVID-19, the workers suffered as well. About 150 people got sick with the virus late last year, including principal singers ldar Abdrazakov and Anna Netrebko.
"All tours that were planned for this season have been canceled. And as of today, we have canceled all tours until March 2022," Urin said. "Additionally, there is a great uncertainty over any tour after that period, as more and more countries will not accept the vaccines from Russia."