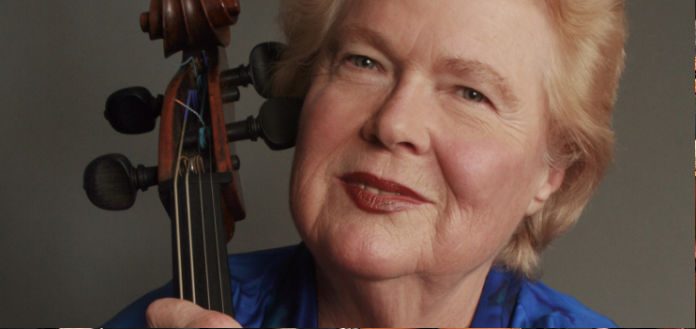 The San Francisco Conservatory has this week announced the re-appointment of cello pedagogue and chamber musician Bonnie Hampton to their teaching faculty.
Ms Hampton first began teaching at the school in 1973 - before moving to The Juilliard School in 2003.
"We are honored to welcome Bonnie back to SFCM …." Conservatory President David H. Stull has said.
"She is among the great artists and teachers of our time, and her return to the legendary chamber program she launched so many years ago is a joyful moment for our community and a tremendous opportunity for our students," he has said.
"It is completely natural for me to be returning to the Conservatory … no matter where my travels have taken me, this has always been my musical home …" she has said.
PHOTO CREDIT: PETER SCHAAF