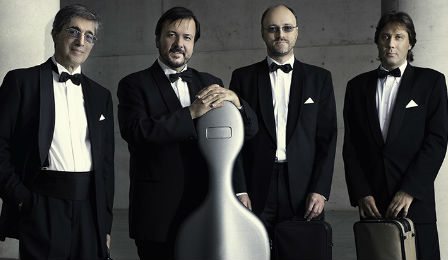 And the winners are in!
The following 5 lucky VC members will each be receiving a fresh-off-the-press autographed copy of the Borodin String Quartet's 'Shostakovich' CD – courtesy of Decca.
Newly-released, each disc contains Shostakovich's String Quartets No. 1, 8 and 14.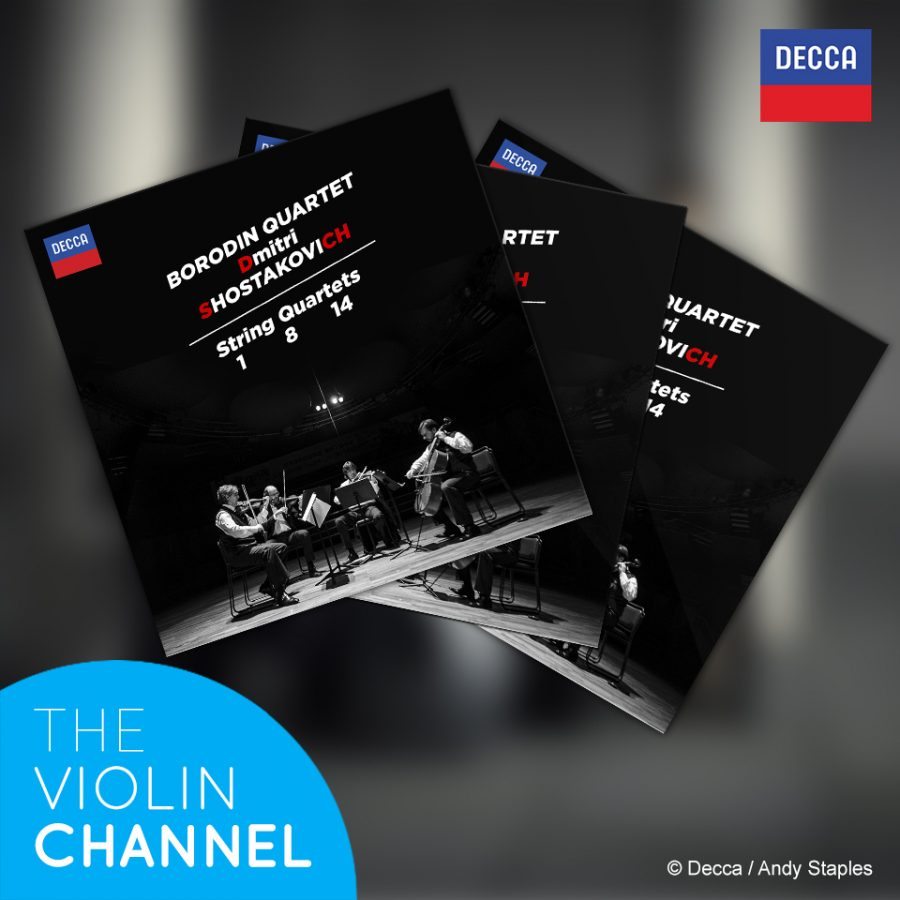 Brea Low from the United States
Crystal Ferguson from Australia
Anja Aguilar from Belgium
Ariana Mendes  from the United States
Nelson Chiu from Hong Kong
Congratulations to our winners and please stay tuned for more exciting VC Giveaways!