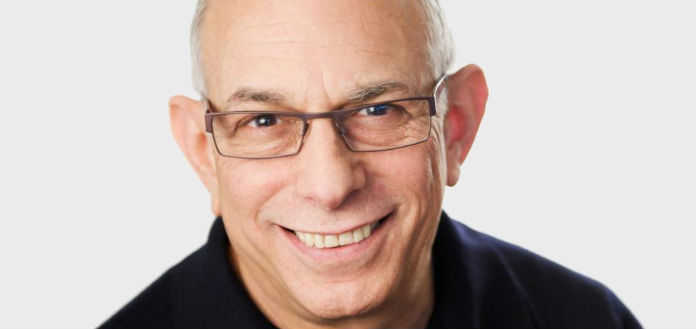 The Boston Conservatory has today announced long-serving President Richard Ortner is set to retire from the College in June 2017 - after 18 years at the helm.
The college has said that he will remain as a senior advisor to the school - focusing on international reputation, board building, and formulation of the institution's music, dance, and theater strategies.
"I've been doing this for a long time, and institutions absolutely require the ability to refresh their leadership periodically," President Ortner has told the Boston Globe.
"I do want to get out of the way for the new generation … they deserve the same privilege that I had in this position ..." he has said.
President Ortner previously worked in a number of senior management positions with the Boston Symphony Orchestra before joining the conservatory.
"Richard has been indefatigable in reaching out to locate a broad talent pool, and in looking for different ways to think about the performing arts and their role in society ...'' cello virtuoso Yo-Yo Ma has said in a statement.
The school, which recently merged with the Berklee College of Music, has indicated a search committee has been put in place to recruit a successor.
The announcement comes just weeks are Juilliard School President Joseph W. Polisi indicated he would step down from the New York conservatory in June 2018.