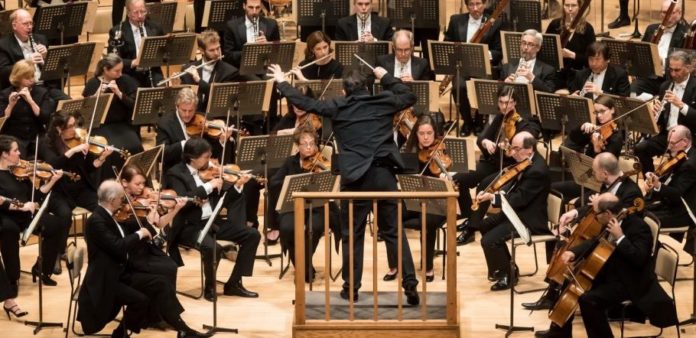 In replacement of live audience performances, the Boston Symphony Orchestra will release a newly recorded digital series for November and December, 2020.
"On behalf of the entire Boston Symphony Orchestra organization, we deeply regret having to cancel the 2020 Holiday Pops series in December and the remaining 2020-21 BSO season through the winter and spring months," BSO President Mark Volpe said. "Though this news likely doesn't come as a surprise—since the COVID-19 pandemic continues to impact all our personal and professional lives—it is still a major loss for the organization and everyone who appreciates and cherishes the BSO and Boston Pops."
"One of the silver linings that has come out of this challenging period is the creation of a new library of audio and video material that we've created to help our music community get through this difficult time and the forced hiatus from the live concert experience."