Boston Symphony Concertmaster Malcolm Lowe To Take Extended Sick Leave
The Boston Symphony Orchestra has announced Concertmaster Malcolm Lowe will take extended leave - due to the effects of a concussion he suffered last March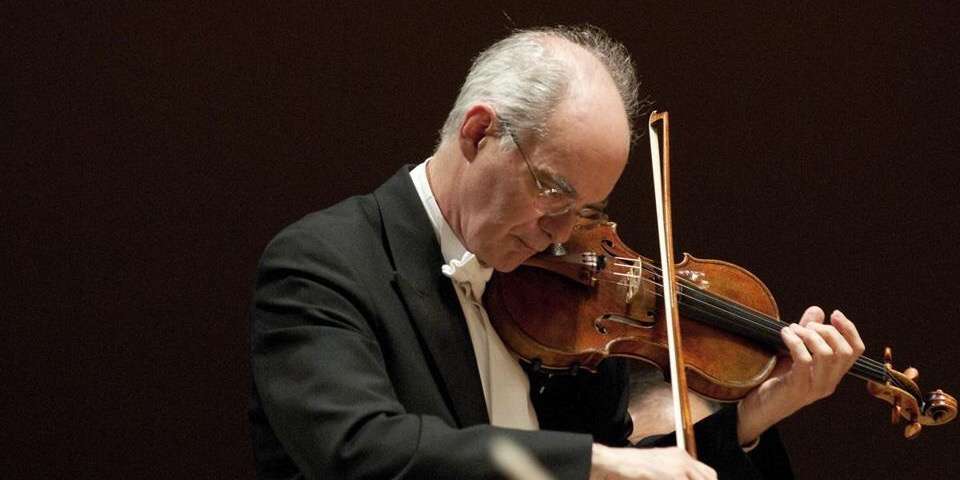 The Boston Symphony Orchestra has this week announced Concertmaster Malcolm Lowe will take extended leave from the ensemble - due to the effects of a concussion he suffered last March, after falling and hitting his head whilst attempting to avoid a cyclist.
The 65-year-old violinist, who has led the orchestra since 1984, has not performed with the ensemble since the incident - and no fixed date, at this stage, has been set for this return.
"All of us at the Boston Symphony are wishing him the very best in his continuing recovery .. " BSO spokesperson Bernadette Horgan this week told local media.
"First Associate Concertmaster Tamara Smirnova will continue to act in the role until Malcolm is fully fit to return to service," she has said.