Boston Symphony Names Next President and CEO
The appointee, Gail Samuel, will be the first woman to ever hold the position within the organization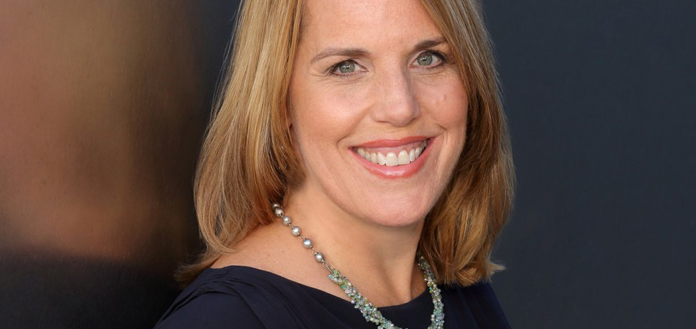 Ms. Samuel is currently the President of the Hollywood Bowl and is the Chief Operating Officer of the Los Angeles Philharmonic. She will begin her new role in June of this year.
As the Julian and Eunice Cohen President and CEO of the BSO, Samuel will lead the Symphony Orchestra, the Boston Pops, and Tanglewood.
"I am extremely excited to be welcoming Gail Samuel to our wonderful BSO Family, as our next President and CEO," said Andris Nelsons, BSO Music Director.
"The opportunity now to lead one of the world's best orchestras, in a rapidly changing metropolitan area such as Boston, is an exciting new challenge and a dream project," she said.
"The BSO's assets are tremendous – from its phenomenal Orchestra, to the beloved Boston Pops, Symphony Hall and Tanglewood with the Tanglewood Music Center, and the new Tanglewood Learning Institute. I see endless opportunity and look forward to working with my colleagues and the Board of Trustees to explore new traditions while building on the strong foundation brilliantly established by Mark Volpe. I am deeply grateful to the BSO Board of Trustees for entrusting me with this honor."
"When we commenced our search for the next leader of the BSO, The Ad Hoc President and CEO Search Committee was tasked with a tall order — to find a leader with a passion for symphony orchestras, a precise and proven business acumen, and a pioneering spirit that can build new audiences, reach diverse communities and expand our digital capacity and impact alike," said Barbara W. Hostetter, Chair-Elect, Board of Trustees, and Chair, The Ad Hoc President and CEO Search Committee.