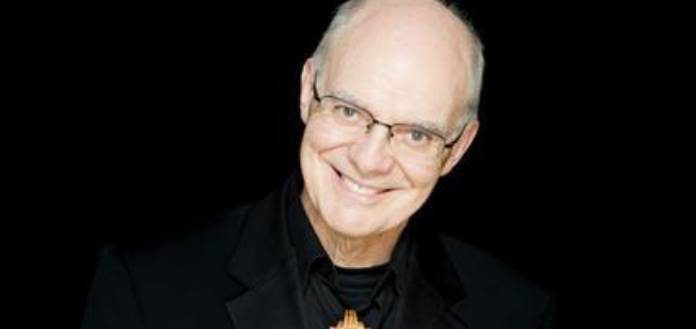 The Boston Symphony Orchestra has today announced the retirement of long-serving  Concertmaster, Malcolm Lowe.
A graduate of the Curtis Institute, where he studied with Ivan Galamian, Mr Lowe joined the orchestra in 1984 - under the direction of Music Director, Seiji Ozawa.
He took extended leave from the ensemble in February of this year – due to the effects of a concussion he suffered after falling and hitting his head whilst attempting to avoid a cyclist.
"Malcolm Lowe's 35-year career as Boston Symphony Orchestra concertmaster represents an extraordinary dedication and commitment to excellence at the highest level of music-making ..." Boston Symphony Music Director Andris Nelsons has today said.
"I have decided that it is time for me to retire as the Boston Symphony Orchestra's Concertmaster and to begin a new adventure and artistic journey and listen to the voices that are beckoning me to do other things with the rest of my life ..." Malcolm Lowe has today said.
"From the bottom of my heart, I thank my orchestra colleagues ... I will cherish forever the shared moments of everyday work, moments striving in our artistic search, practicing, trying to perfect, to contribute, to give meaning to our efforts, the music, our team, and our orchestra ..." he has said.
"It was my honor to serve as the Boston Symphony Orchestra's concertmaster for the past 35 years ... It was really an exciting adventure and brought unexpected meaning to a boy from the prairies of Canada."