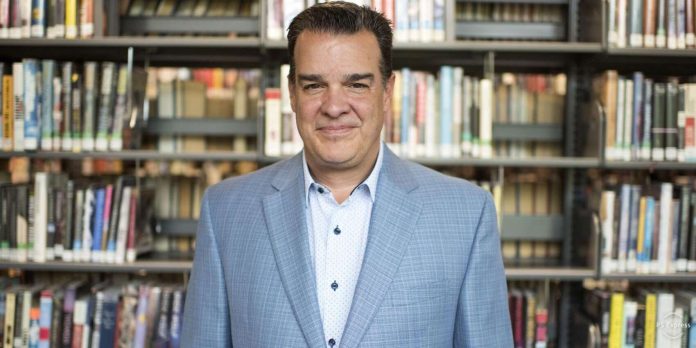 It has been reported this week that the Bozeman Symphony Orchestra, in Montana, United States has begun an internal investigation into long term Music Director and Conductor Matthew Savery - after a number of allegations of inappropriate behavior were leveled by a group of 14 former and current musicians and staff members.
"Of paramount concern is the bullying, harassment, mistreatment, discrimination and inappropriate behavior we have experienced, seen and heard from the current Music Director, Matthew Savery, toward our local and guest musicians, BSO administrative staff, and donors," it's understood a letter sent to the Orchestra's Board of Directors this week has read.
"I'm prepared to cooperate fully ... I'm fully confident that the investigation will reveal no wrongdoing," Savery, 51, who has lead the ensemble since 1994, has said.