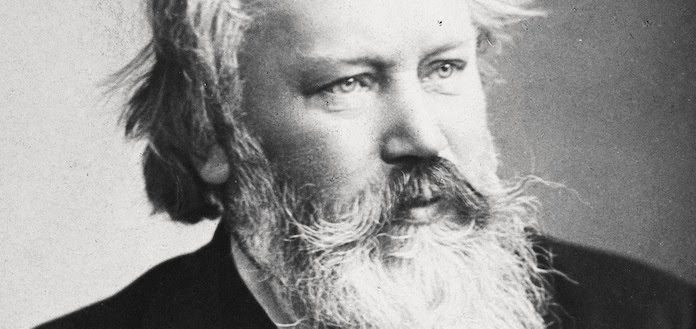 Brahms Violin Concerto in D Major Op.77 premiered on this day in 1879.
The first performance was given by Hungarian virtuoso Joseph Joachim - with Brahms conducting.
Legend has it that Henryk Wieniawski deemed the concerto "unplayable" - and that Pablo de Sarasate refused to play it, as he felt it was indignant to "stand on the rostrum, violin in hand and listen to the oboe playing the only tune in the Adagio".
https://www.youtube.com/watch?v=lJ1xKctJpQM&showinfo=0&autohide=1
JANINE JANSEN | BRAHMS VIOLIN CONCERTO IN D MAJOR | BERNARD HAITINK & CHAMBER ORCHESTRA OF EUROPE