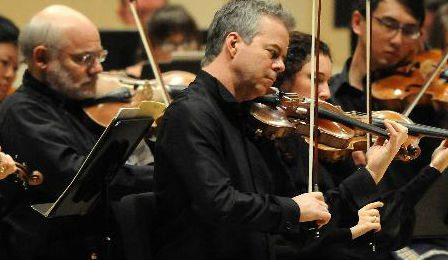 The Milwaukee County District Attorney's Office has today announced that 3 people have been detained in police custody in relation to the armed robbery and theft of the 1715 'Lipinski' Stradivarius - from Milwaukee Symphony Orchestra Concertmaster Frank Almond, on January 27th.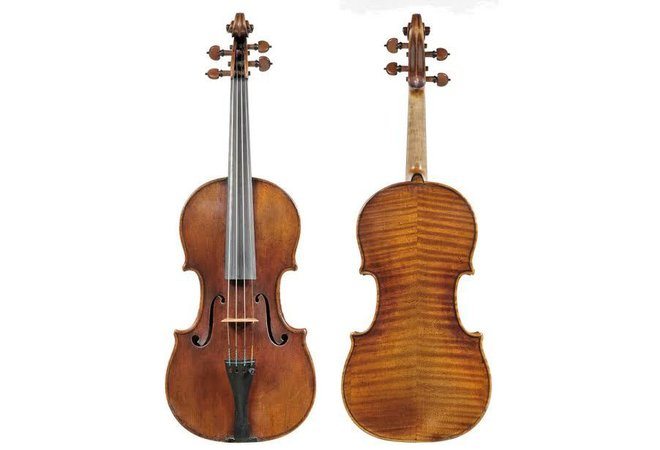 The whereabouts of the violin, conservatively valued at in excess of $5 Million, is still unknown at this time.
Mr Almond was attacked with a stun gun and robbed of the violin, his bows and case in a parking lot near the Wisconsin Lutheran College, in Milwaukee, just before 10.30pm on Monday 27th January 2014.
Milwaukee Police Chief Ed Flynn has said the suspects detained were two men - aged 41 and 36, and a 32-year-old woman.
He would not detail how police tracked them down, but did confirm there was physical evidence linking them to the crime.
Chief Flynn also confirmed there is no indication the suspects were working for anyone but themselves in this case, and that one of the suspects has been linked to a prior art theft.
A $100,000 reward still stands for anyone who can provide information which results in the safe return of the stolen instrument.
Any information please urgently contact Milwaukee Police on +1 414-935-7360 or the Milwaukee Symphony Orchestra on +1 414-226-7838.