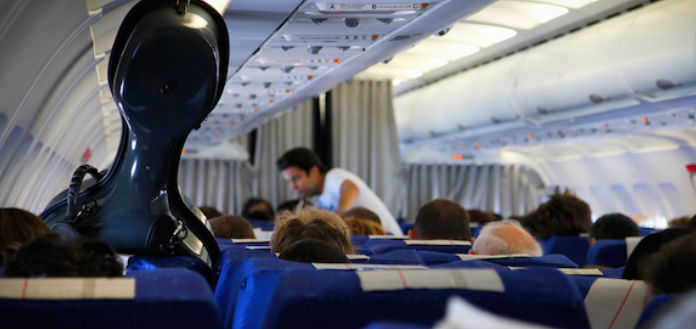 It has been reported today that a Swiss cellist was stopped from carrying her cello on a British Airways flight from Zurich to Baltimore - as the instrument did not have the appropriate tourism visa for entering the United States.
"I rang BA about a month before the flight and they told me the second seat booked for the cello followed airline policy and I should check-in as normal," amateur cellist Jane Bever, 35 has told The Independent newspaper.
It is understood, however when Ms Bever arrived at Zurich airport on June 16th for her scheduled flight, she was informed that the system needed an ESTA visa attached to the extra seat - as it had been booked in the system under the name 'Chuck Cello'.
"This was a highly unusual incident which arose after the customer booked a seat for her cello as a named passenger … this is what triggered the requirement for an ESTA from the US government," a statement from the Airline has read.
It's understood the musician was left with few options but to fly the next day on United Airlines - who it's believed offered her the fare at half the price quoted by the British carrier.
"I had no problems with United Airlines … the staff were very friendly and even offered to put Chuck Cello in first class!" she has said.