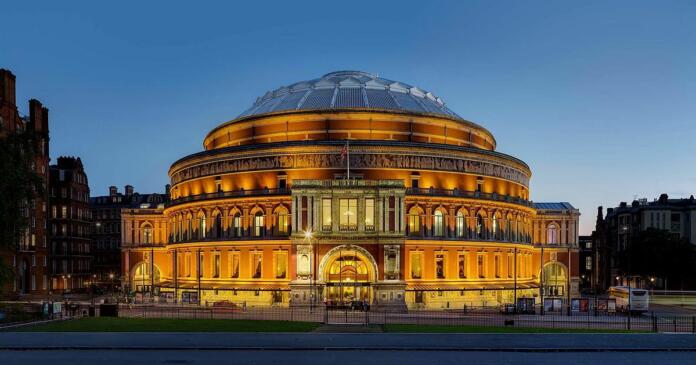 Her Majesty's Government and Prime Minister Boris Johnson have announced the lifting of most COVID-19 restrictions across the UK, allowing for full capacity audiences.
Concertgoers will now be able to choose whether they would like to take various health precautions such as mask-wearing. Johnson's stance is that the UK must now "learn to live" with COVID-19.
"We will move away from legal restrictions and allow people to make their own informed decisions about how to manage the virus," he said in a press conference on July 5.
As many as 45.6 million British citizens have received at least one vaccine dose as of July 8, although the UK has also suffered 152,000 deaths since the pandemic began.
Of late, many in the UK music industry have felt neglected and unheard by Oliver Dowden, their Secretary for Culture. Dowden and the UK government have prioritized the re-opening of sporting events such as Wimbledon and Euro 2020 over cultural events such as concerts. On June 15, the Royal Albert Hall's chief executive Craig Hassall said he was "getting very cynical, and very bitter and twisted about the whole thing".
The lifting of restrictions should mostly come as welcome news to British classical music venues, many of whom have been without income since March 2020. However, venues are calling on the government to give clearer advice as to how they can ensure the ongoing safety of their patrons at live events.
"There is an important task to be done rebuilding public confidence and providing the necessary reassurance that returning to the concert hall and the enjoyment of live performances can be done safely," said James Williams, the managing director of the Royal Philharmonic Orchestra.
"This requires from the government a robust roadmap that sets out a transition from socially distanced concerts to full-capacity events based on clear criteria, risk management protocols and meaningful, shared data from the Events Research Programme."