British Musicians Being Called Upon to Step Up and Help Young Dying Trombonist [PLEASE SHARE]
British musicians are banding together this week for a young trombonist in desperate need of a matching stem cell donor - to aid his fight against cancer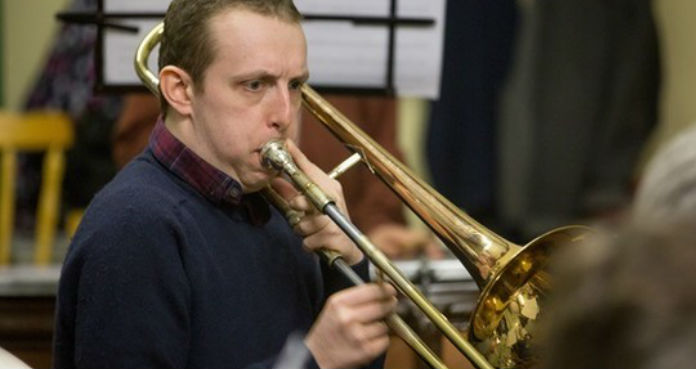 Musicians across Britain are this week banding together for a young English trombonist in desperate need of a matching stem cell donor - to aid his fight against an aggressive form of Hodgkin's Lymphoma cancer.
The internet campaign has been established to drive as many people as possible to use home swab kits to see if they may be a potential generic match and willing donor for the desperate 26 year old musician.
"Since the second lot of treatment the cancer has gone into my bone marrow … doctors have taken my own stem cells … [but] they cannot find an existing match for me at the minute … " Stephen Sykes from Shepton Mallet, in England has told local media.
"It's just a cheek swab, it's like a cotton bud with a longer stem … you rub it around the inside of your cheek for a minute - it's really simple … " Stephen's desperate mother has pleaded.
Testing kits are available via Anthony Nolan Charity or DKMS if you are willing to assist.
To follow Stephen's search, please join: http://bit.ly/2luKqyT.
Please share widely.