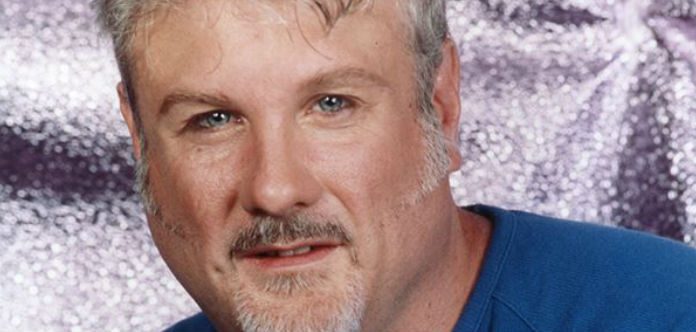 American Broadway violinist and hair stylist Blair Lawhead has died from a heart attack in New York City - aged 55.
A graduate of the Manhattan School of Music and the Indiana University Jacobs School of Music, Blair performed as a violinist on Broadway for more than two decades, and was the founder of Blair Hair - a Manhattan-based entertainment-industry hair styling business.
"Feeling heartbroken ... the world lost a talented, generous, hilarious, crazy, loud, dog lover and great story telling man ..." friend Alex Gutierrez has said on social media.
"Blair Lawhead passed away suddenly yesterday in his salon in Chelsea, NYC from a massive heart attack ... I believe that his heart just became too big and filled with love, that his body could not handle it any more," he has said.
Our condolences are with Blair's family, friends and colleagues.