Bucharest Symphony Names New Principal Conductor
American conductor John Axelrod will step into the role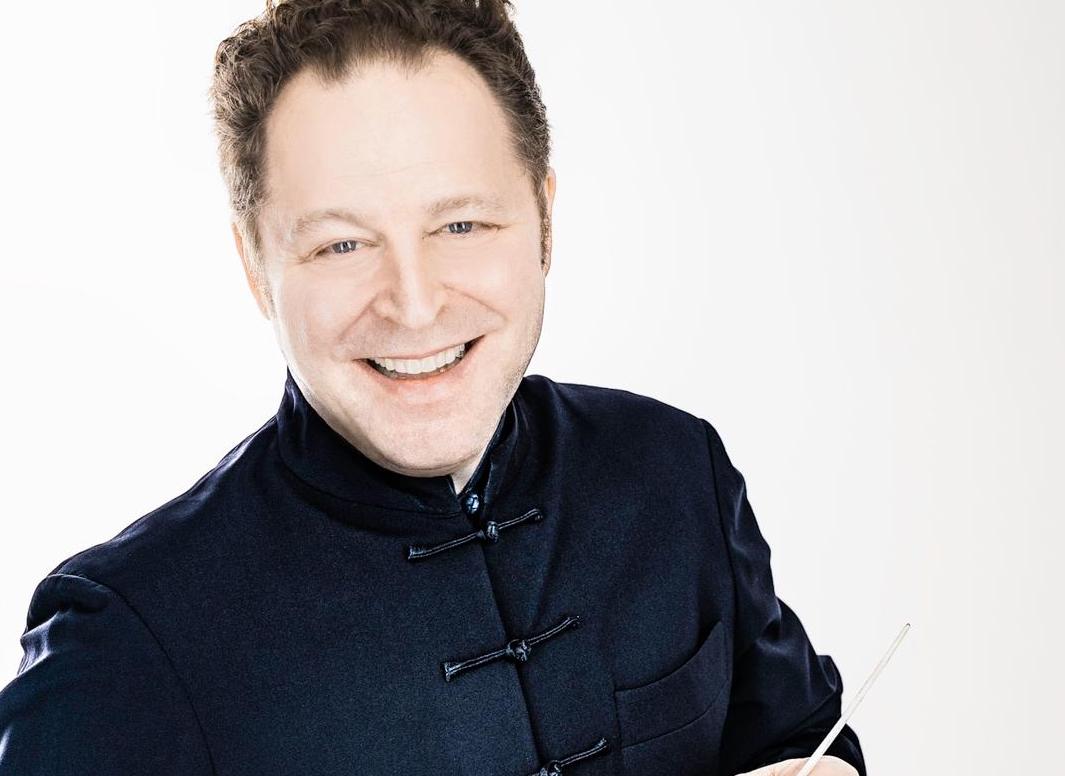 (Photo credit: Istvan Kohan)
Alongside the Bucharest Symphony Orchestra (BSO) role, John Axelrod will maintain his position as Principal Guest Conductor of the City of Kyoto Symphony Orchestra.
The BSO was founded privately by the Romanian cultural organization, Philson Young Foundation, giving it the freedom to make decisions about programming and concert presentation without the usual financial constraints. Axelrod will succeed the BSO's previous Principal Conductor Jin Wang, who has led the group since 2017.
Axelrod graduated from Harvard University in 1988. Prior to this, he completed individual conducting study with Leonard Bernstein. Afterward, he studied with Ilya Musin at the St Petersburg Conservatory and was mentored by Christoph Eschenbach between 1997 and 2000.
"Private, flexible and free to make music — a new orchestra model for the future?" said Axelrod of the BSO. "I am deeply honored to work with my esteemed colleagues of the Orchestra Simfonică București - Bucharest Symphony Orchestra. [There is] so much more to come."