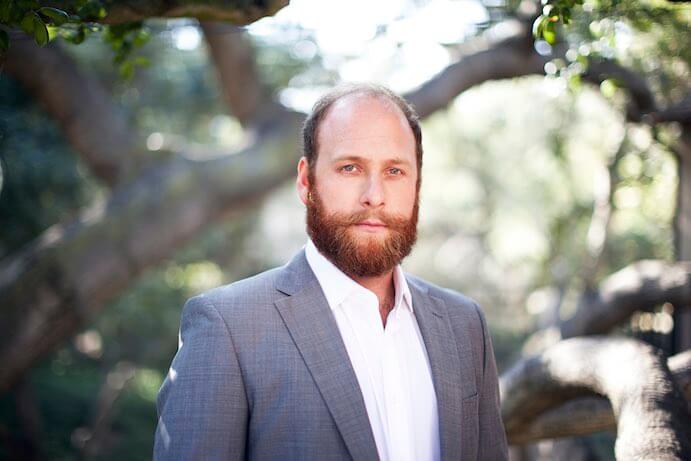 A new music specialist and an innovator in the music industry, Christopher Rountree is best known for founding the Los Angeles contemporary music ensemble Wild Up in 2010.
Alongside this, Rountree has conducted orchestras such as the Cincinnati Symphony, the Chicago Symphony, and the LA Phil.
Rountree will bring his expertise in contemporary music to the role at the Long Beach Opera (LBO) with a season that includes Karlheinz Stockhausen's acapella opera STIMMUNG. Additionally, Rountree will present new takes on older works, including a video project that will re-purpose music from Gluck's Orfeo ed Euridice and Verdi's La Traviata.
"It's the most remarkable thing: getting to make work with such a brilliant band of friends, and to make that work so close to home," said Rountree of his appointment. "Jenny, James, Derrell, Alexander and the whole team at LBO are poised to cut a new opera from the cloth of the old, a buzzing brilliant space where all of the arts meet, and where they intersect with justice, equity, and a thoughtful discourse about history and about the future of our society and our art. I am overjoyed to join this team, and to get to shape the music making at LBO for years to come."
"This is an incredibly exciting and precipitous time to be at Long Beach Opera," said the company's General Director and CEO, Jennifer Rivera. "Chris is a person who is a totally unique leader in the field of contemporary music and experimentation. He has been able to figure out what is needed in the world of music, and if it doesn't exist, create it. All I can say about the coming season with this team is: prepare to be inspired."