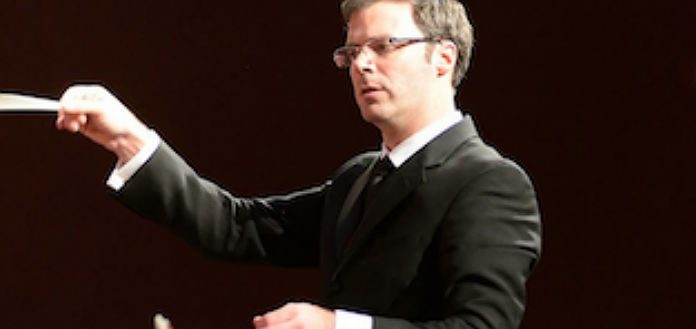 A 39-year-old instrumental music teacher and conductor in San Jose, California, has been arrested and charged with the 'suspicion of Internet crimes against children'.
It will be alleged Christopher Florio, a former teacher at the Harker School in San Jose and conductor of the California Youth Symphony, had a sexually inappropriate conversation with a 16-year-old female student, via social media, to 'solicit sexually explicit images'.
The Harker School has indicated the music teacher was fired last June when the administration learned of the alleged interaction.
"To our knowledge, the inappropriate interactions involved only one upper school student … we were notified today that he was arrested, and we will continue to cooperate with the ongoing police investigation," the school has said in a statement.
Florio has been held at Santa Clara County Jail awaiting his court appearance. 
Presumptions of innocence apply.