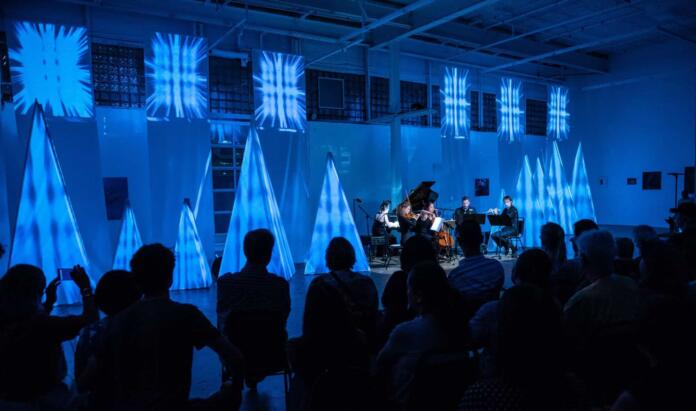 CreArtBox is an open chamber music ensemble with an instrumentation of flute, clarinet, violin, cello, and piano. Each year, they run a commissioning program — which aims to support composers of all backgrounds and career stages by premiering new works for small ensemble.

Since 2013, CreArtBox has commissioned a total of fourteen compositions by nine different composers, three paintings, seven dances pieces by four different dancers/choreographers, seven video creations, and one play. Before 2013, CreArtBox also commissioned four pieces in Spain, including a full-stage opera.
The ensemble has announced a call for scores to be considered for this year's program. The selected composer will receive a fee in line with the length of the work, and CreArtBox will premiere the chosen work in Spring 2022.
Entry is open to all composers without restrictions and there is no entry fee. The recommended work length is anywhere between 5 and 15 minutes.
All applications are to be submitted by August 22, 2021.