Canada's Sinfonia Toronto Announces New Violinist 
Violinist Daphné Bourbonnais will join the Canada-based chamber orchestra as a member of the first violin section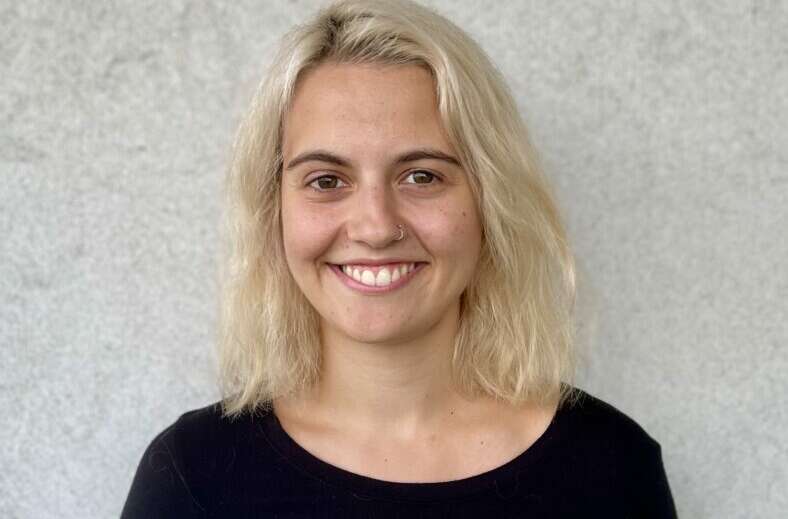 Sinfonia Toronto welcomed Québec violinist Daphné Bourbonnais to its first violin section. Bourbonnais was selected for the position by nine other finalists from a pool of more than a dozen applicants.
"Daphné Bourbonnais possesses a highly developed technique, a marvelously expressive bow arm and innate musicianship," said the sinfonia's music director Nurhan Arman. "She is a sensitive player and will be a great fit with our performing style," Arman added. "I am absolutely delighted to welcome her to Sinfonia Toronto."
Born in Rimouski, Québec, Bourbonnais began learning the violin at age four. She earned a Chamber Music Diploma and a master's degree from the Conservatoire de Musique de Montréal in 2018 and 2020, respectively. 
Since 2010, she has played with ensembles including Quatuor Excellence, the National Youth Orchestra of Canada, Orchestre de la Francophonie, and l'Orchestre Symphonique de l'Estuaire, plus has toured Canada, Spain, and South Korea.
Bourbonnais won prizes from organizations including the Canadian Music Competitions, where she was placed as a provincial finalist several times.
She will perform her first concert with Sinfonia Toronto on March 4, 2023, titled "Mozart & Shostakovich" in George Weston Recital Hall at the Meridian Arts Centre. Tickets to the concert can be found here.
An acclaimed chamber ensemble and frequently broadcast on radio, Sinfonia Toronto has toured internationally as well as nationally across Ontario, including in Brockville, Kingston, Lindsay, Midland, Port Hope, Sarnia, Barrie, and Sault Ste-Marie. The ensemble has also collaborated with artists such as violinists Lara St. John, Dmitri Berlinsky, Corey Cerovsek, Jasper Wood, Judy Kang, and Haik Kazazyan.