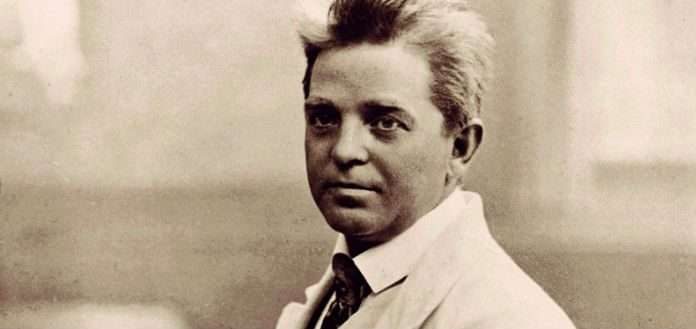 The 20 candidates have today been announced for the 2019 Carl Nielsen International Chamber Music Competition – to be held in Copenhagen, Denmark from the 15th to the 19th of October, 2019.
The Opening Round String Quartets are:
Balourdet String Quartet (United States)
Gyldfeldt Quartett (Germany)
Kleio Quartet (England)
Lorne String Quartet (Canada)
NOVO Quartet (Denmark)
Quatuor Elmire (France)
Quatuor Mona (France)
Selini Quartet (Austria)
Simply Quartet (Austria)
The Julius Quartet (United States)
The Opening Round Wind Quintets are:
Auris Ensemble (Austria)
Barialro Quintet (Switzerland)
Dandelion Quintett (Germany)
Ensemble Ouranos (France)
Pacific Quintet (Germany)
Quinteto O'Globo (Spain)
Quintette Promenade (France)
Gunst Quintett (Germany)
Valborg Quintet (Sweden)
V Coloris (Denmark)
Open to ensembles of all nationalities under the age of 35, the first prize in each category will receive €15,000 ($17,000 USD).
The 2019 string quartet jury will comprise: Günter Pichler (Chairman), Asbjørn Nørgaard, Gunvor Sihm, Bjørg Lewis and David Geber.
The 2019 wind quintet jury will comprise: Bjørn Carl Nielsen, Ole Kristian Dahl,Ulla Miilmann, Michael Hasel and Andreas Sundén.