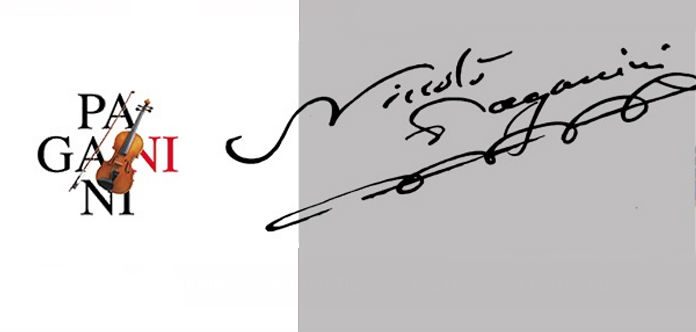 The 2021 Paganini Competition announced its 31 opening-round candidates.
Open to violinists of any nationality between the ages of 15 and 31, the competition was founded in 1954 and is considered to be one of the most prestigious violin competitions today.
The first prize "Paganini Prize" winner will be awarded €30,000 and a contract from the Shanghai Utopia Media Agency. They will also be invited to play the 1743 "Cannone" Guarneri del Gesù violin, which once belonged to Paganini.
The 2021 opening-round candidates include:
Lorenz Karls

Laura Llozi

Chaowen Luo

Ozeki Mayu

Areg Navarsardyan

Arseniya Sibileva

Louisa Staples

Belle Ting

Jacqueline Tso

Yukiko Uno

Masha Wehrmeyer

Qingzhu Weng

Hanae Yakuro

Rino Yoshimoto

Arata Yumi

Galiya Zharova

Christopher Tun Andersen

Olga Artyugina

Ava Bahari

Clarissa Bevilacqua

Lara Boschkor

James Chen

Yige Chen

Jung Min Choi

Nurie Chung

Sofia Devutskaia

Sara Dragan

Nazar Fedyuk

Giuseppe Gibboni

Kingston Ho

Yeyeong Jin
Established in 1954, the Paganini Competition is held every two years at the opera house Teatro Carlo Felice in Genoa. Past winners include Ning Feng and VC Young Artists Kevin Zhu and Inmo Yang.