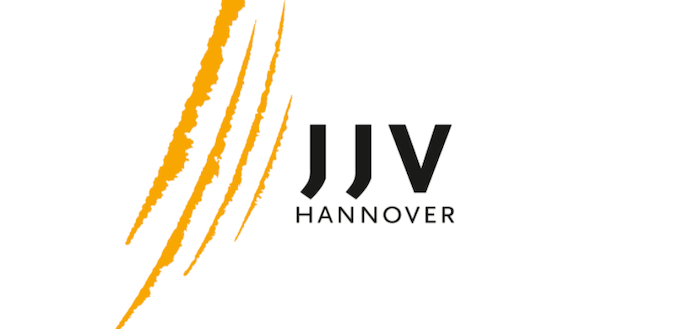 The Joseph Joachim International Violin Competition in Hannover, Germany has announced its opening-round candidates.
The 2021 candidates are:
VC Young Artist Anna Lee (25, United States/South Korea)
VC Young Artist Seiji Okamoto (26, Japan)
VC Young Artist Minami Yoshida (22, Japan)
Yurina Arai (26, Japan)
Clarissa Bevilaqua (19, Italy/United States)
Claire Bourg (26, United States)
Jane Cho (24, South Korea)
Elli Choi (19, United States)
Adam Koch Christensen (21, Denmark)
Javier Comensaña (22, Spain)
Daniel Dastoor (25, Canada)
Sara Domjanic (23, Liechtenstein)
Hawijch Elders (22, Netherlands)
Fanny Fheodoroff (24, Austria)
Irene Fiorito (21, Italy)
Yuki Hirano (17, Japan)
Maria Ioudenitch (25, United States)
Lorenz Karls (20, Sweden/Austria)
Alexander Won-Ho Kim (28, South Korea)
Namhyun Kim (26, South Korea)
Agnes Langer (28, Hungary)
Jaeook Lee (29, South Korea/United States)
Charlie Lovell-Jones (22, United Kingdom)
Charlotte Marckx (19, United States)
Mathilde Milwidsky (26, United Kingdom)
Elias David Moncado (20, Germany)
Yukari Ohno (26, Japan)
Eva Rabchevska (24, Ukraine)
Enrique Rodrigues (19, Canada)
Chiara Sannicandro (23, Germany)
Dong Young Jake Shim (19, South Korea)
Dorothea Stepp (24, Germany)
Alexandra Tirsu (29, Moldova/Romania)
Julian Walder (20, Austria)
Alexandra Weissbecker (19, Germany/Russia)
Zhixin Zhang (20, China)
Open to international violinists born between October 10th, 1989, and September 26th, 2005, the first prize winner will receive €10,000, a generous loan of a violin made by Giovanni Battista Guadagnini (c. 1765), and a number of important concert engagements.
The 2021 jury will comprise: Carolin Widman (Chairwoman), Eleonore Büning, Ana Chumachenco, Suyoen Kim, Robert Levin, Andrew Manze, Christine Schäfer, David Takeno, and Donald Weilerstein.