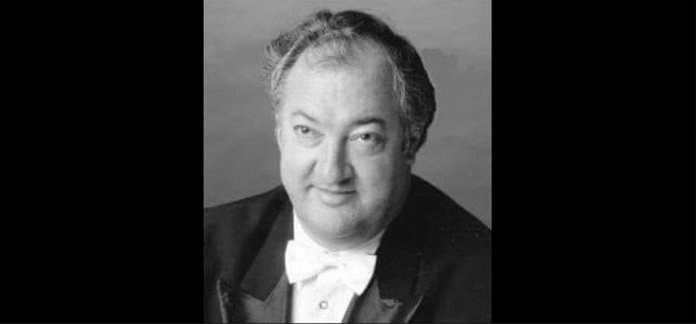 Born in the U.K. in 1949, Stephenson started playing piano at age seven and cello when he was 13. A graduate of the Royal Manchester College of Music, he later moved to South Africa where he became sub-principal cellist with the Cape Town Philharmonic Orchestra (CPO) in 1973.
In addition to teaching cello at South African College Schools, he lectured in cello and composition at the University of Cape Town (UCT) and directed the UCT College Orchestra.
Of his many compositions, Stephenson worked on one act of the "Mandela Trilogy" — a three act opera documenting the three stages of Nelson Mandela's life. He also conducted South Africa's first performance of Nielsen's Symphony no.4 and the nation's first classical CD recording. 
"Allan Stephenson had a very full life and will be a presence in the memories of many musicians in South Africa," wrote cellist Daniel Neal, a friend of Stephenson's and CPO librarian.
"Sad to hear about the passing of Allan Stephenson in Cape Town," wrote former student Isadore Campbell, on her Facebook page. "A selfless musician and mentor who did not discriminate on the basis of the race of his students at the UCT Faculty of Music in Rondebosch where I first met him as a BMus student. 
"That was rare and brave at the time of political turmoil in apartheid ravished South Africa, when most lecturers maintained questionable attitudes during the repressive state," she continued. "His absence and contribution to music will be sorely missed."
Our condolences to Mr. Stephenson's family, friends, students, and colleagues.