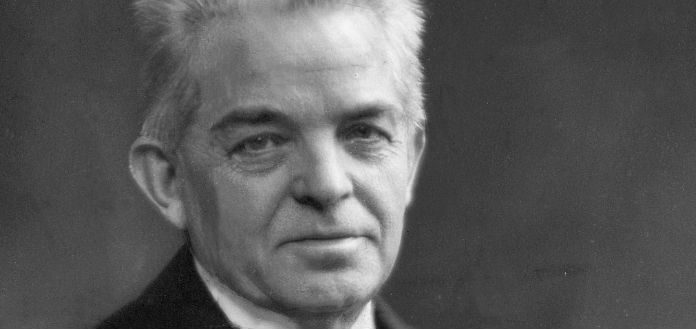 Carl Nielsen Violin Concerto Op. 33 premiered on this day in 1912 – 107 years ago.
The first performance was given by Danish violinist Peder Moller – with the composer conducting the Royal Danish Orchestra.
The two-movement concerto, unlike Nielsen's later works, is composed with a distinct, melody-oriented Neo-Classical structure.
NIKOLAJ SZEPS-ZNAIDER | CARL NIELSEN VIOLIN CONCERTO | OSMO VANSKA & DANISH NATIONAL SYMPHONY
Comments
comments